Star Line Baton will be closed Wednesday, November 22 at 1PM Central time and will re-open on Monday, November 27th.
InStep Shoes - White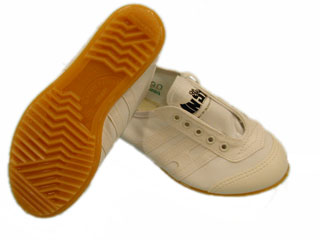 Click to enlarge
For: Twirlers, Cheerleaders, Dance Teams, Majorettes, Drill Instructors, Flag Corps. Features: Lightweight, Flexible, Durable, Non-Stick, Non-Slip, Allows Excellent toe point, washable and good support. Leather bands on canvas shoe.
Be the first to review this product.
Add a product review for InStep Shoes - White
Star Line Baton Co., Inc. 1660 Benson Road Cookeville, TN 38506 USA P: 931-528-7829 F: 931-528-7827