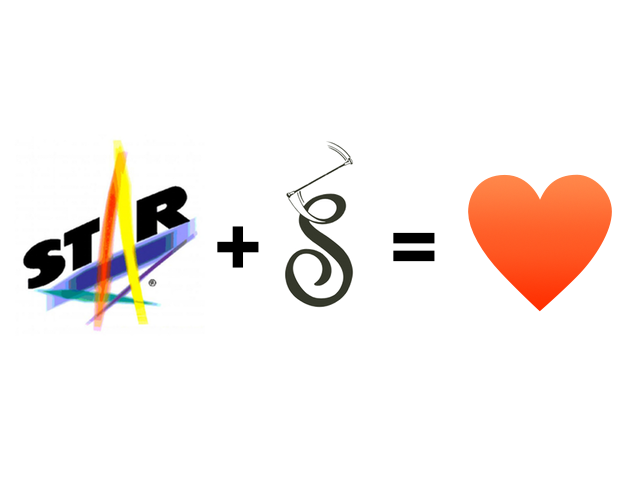 Star Line Baton web site now includes Sharp Baton products
Star Line Baton Co., Inc. is proud to announce that all Sharp Baton products are now available on our web site, with immediate availability. The Sharp Baton web site (www.sharp-baton.com) will be shuttered.
We welcome all Sharp Baton customers to Star Line Baton. If you have any questions, please don't hesitate to reach out to us.
Contact Us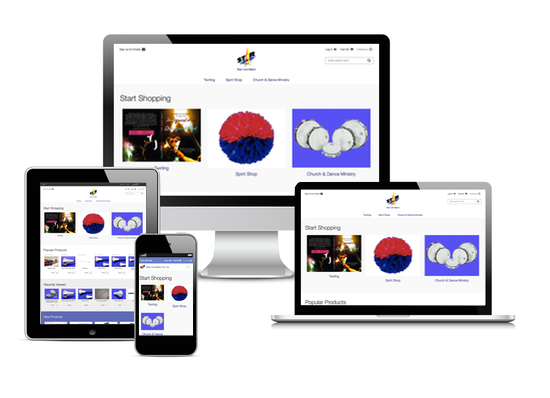 Welcome to Star Line Baton
Shop the way you want, on any device you have.
Our web site was designed and built knowing that almost 5 in 10 of our visitors use a tablet or a smartphone. So we took a long look at the existing site and decided we could improve the experience for all.
We committed ourselves to making the site easy to use with a modern design that looks great and functions with ease on all devices.
We hope you like the results.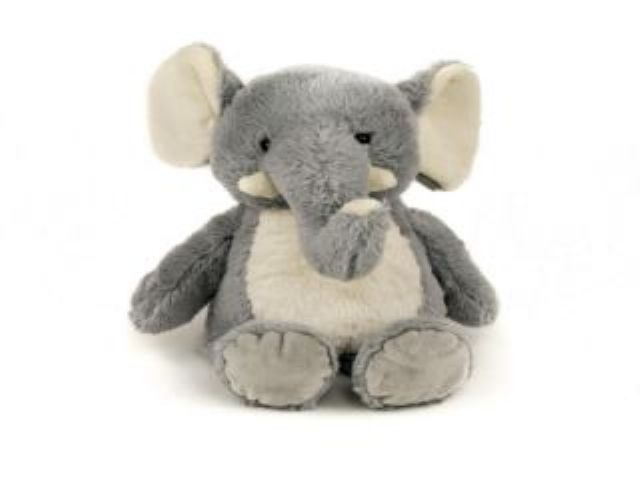 Bears With 10 Inch Baton
Plush Bears with 10 inch baton. Great little gift!!
Tiger bear comes with tiger print baton
Zebra bear comes with zebra print baton
White,Brown and Dark Brown bears all come with chrome shaft baton.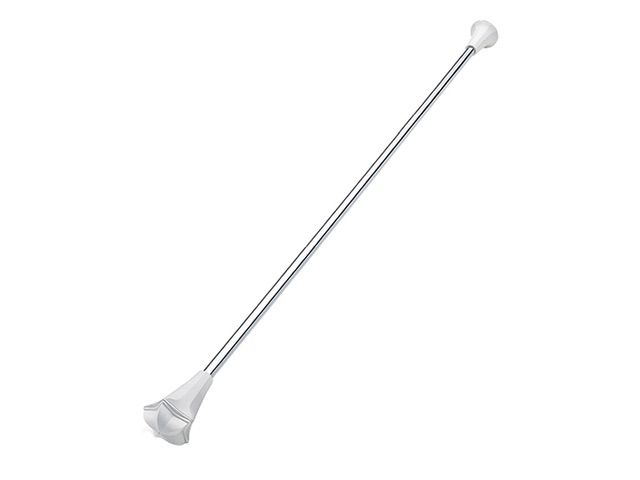 Classic Star 7/16 Inch Shaft (Thicker)
Available in 7/16in. plain shaft with inert rubber. Inert rubber is also called 'dead' rubber because it has no memory. When you drop this baton it absolutely stays where it falls. The ball and tip rubber is softer than the regular Super Star baton.
Please allow 3 to 5 days for production if you engraving on this baton. If you have other items on this order we will hold the entire order and ship when the baton is done.
Previous
Next
Star Line Baton Co., Inc. 1660 Benson Road Cookeville, TN 38506 USA P: 931-528-7829 F: 931-528-7827