VALUED CUSTOMERS
Star Line Baton Company Inc. will be closed until April 14,2020 due to Gov. Lee of Tennessee issuing a stay home mandate for non-essential businesses.

Effective today April 2nd, 2020. Tennessee has joined many other states to help flatten the curve of COVID-19 by implementing a stay at Home declaration through April 14th.

During this state-mandate closure, we will have a remote Star Line team working on accepting and holding all orders.
You can continue to place orders via our web site or by calling 931.528.7829

Please join us in fighting the Coronavirus by practicing social distancing, good personal hygiene by washing your hands and cleaning your environment, and go home and stay home as directed by government officials.

Together we can make a difference and slow the spread of this terrible virus.

Our thoughts and prayers are with you all.
Be safe,
Tyler Crum
President and CEO
Star Line Baton Company Inc.
Nancy Majorette Boots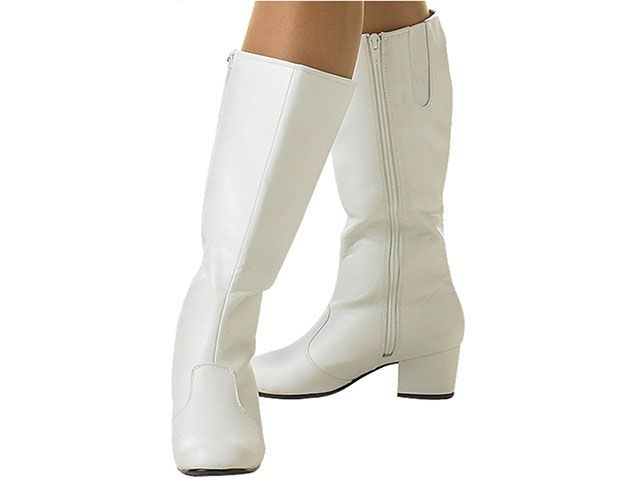 Click to enlarge
UPPER:
High quality vinyl. Easy on/off full length zippers. Elastic insert at the top for great comfort.
SOLE:
Corrugated for better traction. Metal shank arch support Now available in childrens sizes.
Black starts at adult size 5, No child sizes in black.

Production time: 5-7 days, plus shipping time.
The Prime Time Twirlers of The Villages Fl won 3 first place trophies at Twirl Mania, 2014, 2015 wearing these great boots!!!!!!
Elin Jones
Add a product review for Nancy Majorette Boots
Star Line Baton Co., Inc. 1660 Benson Road Cookeville, TN 38506 USA P: 931-528-7829 F: 931-528-7827