Gotham Majorette Vinyl Boots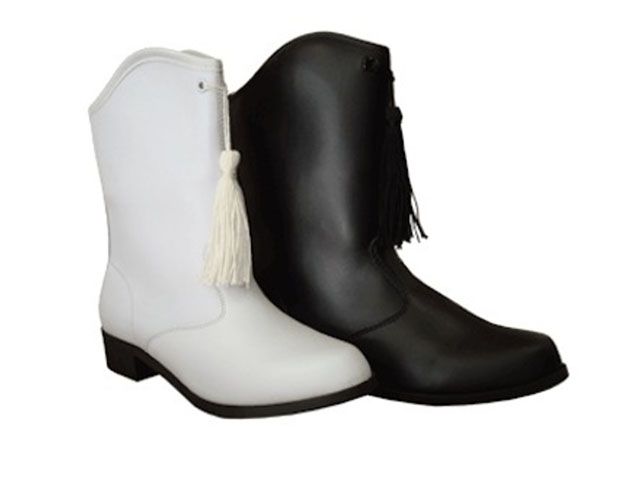 Click to enlarge
Please Allow 2 to 3 Weeks for delivery.

Quality vinyl uppers for easy wear & cleaning Water repellant soles are designed for traction, comfort & durability Plush felt lining eliminates chafing Cushioned footbed adds comfort

White tassels included with white boots
Black tassels included with black boots


Additional shipping charges may apply.
Be the first to review this product.
Add a product review for Gotham Majorette Vinyl Boots
Star Line Baton Co., Inc. 1660 Benson Road Cookeville, TN 38506 USA P: 931-528-7829 F: 931-528-7827