United Baton Shoes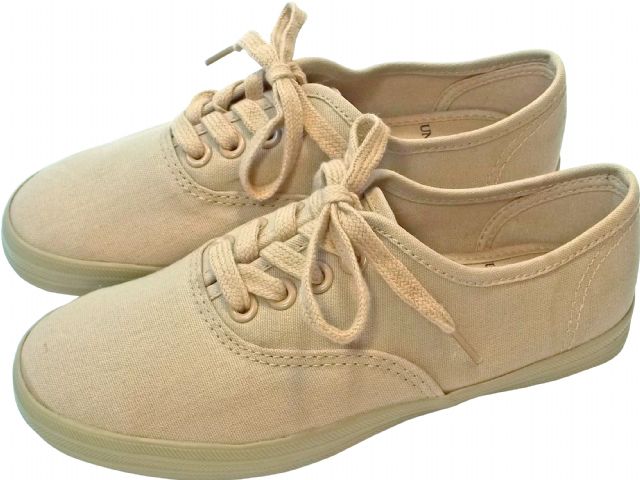 Click to enlarge
United Baton shoes are made exclusively for twirlers. They also match the full footed microfiber tights. Uniform look with matching tights. •Fashion canvas vulcanized oxford
•Lace closure
•Canvas upper
•Rubber outsole
• Fabric Lining
•Tan in color-will match UB microfiber tight
•Designed exclusively for twirlers
•Free mesh bag included

Look for the black United Baton shoes in the closeouts.
Be the first to review this product.
Add a product review for United Baton Shoes
Star Line Baton Co., Inc. 1660 Benson Road Cookeville, TN 38506 USA P: 931-528-7829 F: 931-528-7827