Hoop Baton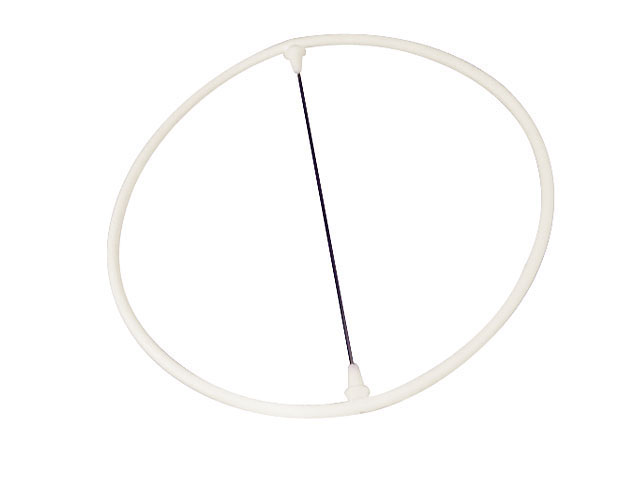 Click to enlarge
This circular hoop offers another dimension to your performance. It is manufactured of a highly durable and light-weight material; the steel shaft holds the hoop baton in the circular shape.
A Flat Fee of $12.00 will be added to shipping for this item.
The Prime Time Twirlers have incorporated hoop batons in their shows for many years. The audience just loves them, it is our signature piece of equipment.
The Prime Time Twirlers The Villages Fl
Add a product review for Hoop Baton
Star Line Baton Co., Inc. 1660 Benson Road Cookeville, TN 38506 USA P: 931-528-7829 F: 931-528-7827