Cotton Tape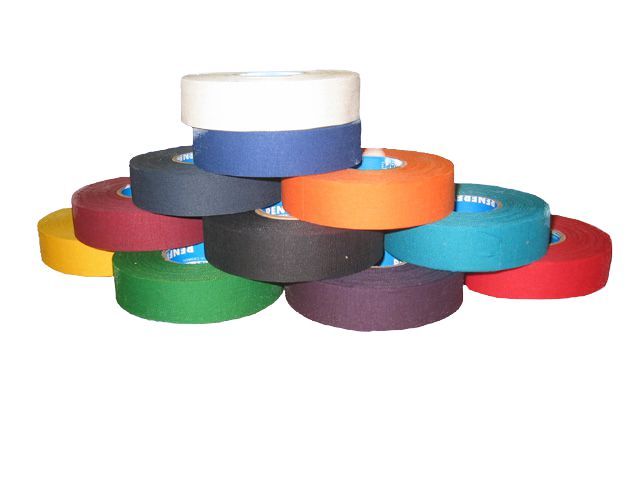 Click to enlarge
Woven cotton cloth tape available in white, black and a variety of colors.
A thicker, more consistent coating of adhesive creates a moisture barrier between the hand and baton, resulting in better adhesion. (1" x 78 feet)
Lasts longer than other tapes and requires less frequent taping.
100% Cotton cloth, resists failure caused by moisture.
Be the first to review this product.
Add a product review for Cotton Tape
Star Line Baton Co., Inc. 1660 Benson Road Cookeville, TN 38506 USA P: 931-528-7829 F: 931-528-7827