Mini Baton Pencil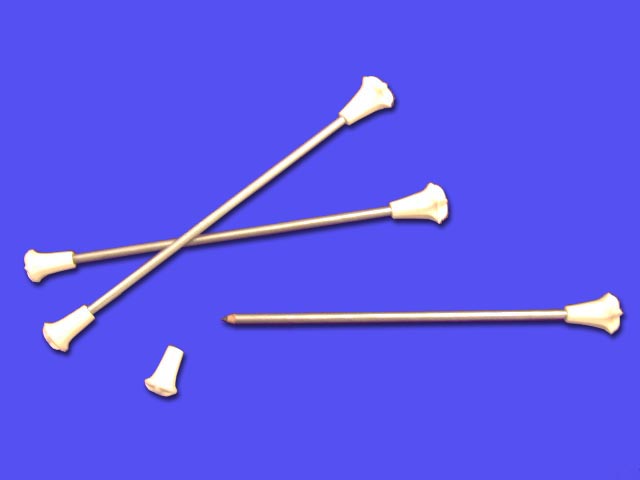 Click to enlarge
Mini Baton Pencil.

Pencils are longer pre-sharpened
This is a nonreturnable item.
My twirlers love these little pencils. The younger ones use them as batons for their American Girl dolls. Nice little favor -
LSW
Super cute! They aren't the size of a regular pencil.
Jamison
These are so neat! We got these to put into goodie bags to give to the students at the studio where our daughters attend for a Christmas mid-season performance. They are kind of hard to twirl though... Only wish they were a larger diameter where kids could use the ends on regular pencils in school to show their baton spirit to their classmates. These are a good idea for gifts of recognition and support year-round. Prompt shipping was also a plus.
Paul
Add a product review for Mini Baton Pencil
Star Line Baton Co., Inc. 1660 Benson Road Cookeville, TN 38506 USA P: 931-528-7829 F: 931-528-7827