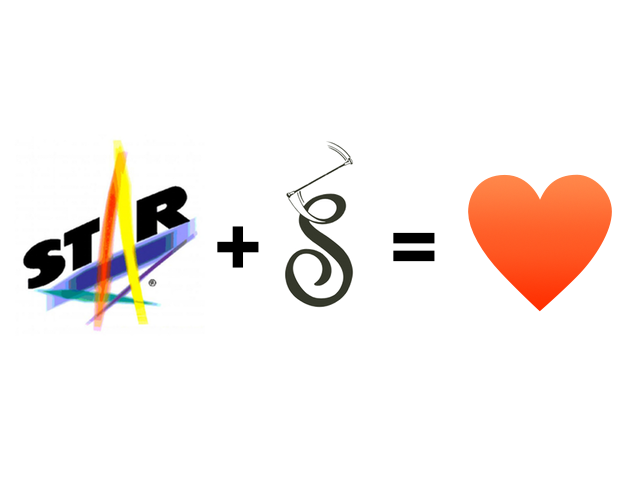 Star Line Baton web site now includes Sharp Baton products
Star Line Baton Co., Inc. is proud to announce that all Sharp Baton products are now available on our web site, with immediate availability. The Sharp Baton web site (www.sharp-baton.com) will be shuttered.
We welcome all Sharp Baton customers to Star Line Baton. If you have any questions, please don't hesitate to reach out to us.
Contact Us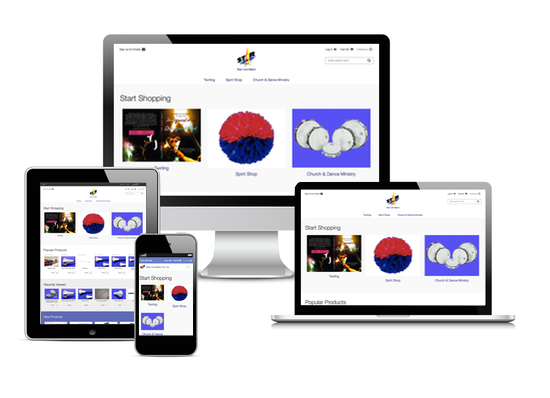 Welcome to Star Line Baton
Shop the way you want, on any device you have.
Our web site was designed and built knowing that almost 5 in 10 of our visitors use a tablet or a smartphone. So we took a long look at the existing site and decided we could improve the experience for all.
We committed ourselves to making the site easy to use with a modern design that looks great and functions with ease on all devices.
We hope you like the results.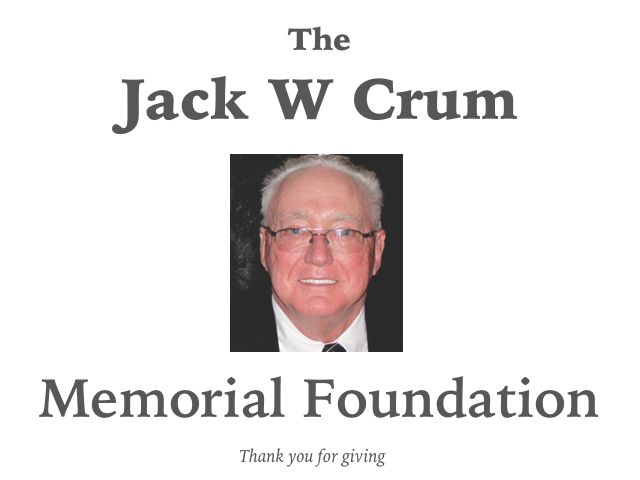 The Jack W Crum Memorial Foundation
The Jack W Crum Memorial Foundation is an operating foundation that works to advance the sport of baton twirling by helping athletes participate in competitions, start new baton twirling programs and help athletes attend College. The foundation was established on May 16, 2015 following the death of Mr. Crum. The foundation strives to provide financial support to Baton Twirling Athletes.
Click here to view the Mission Statement
Give at Star Line Baton
Give at GoFundMe
Tribute Wall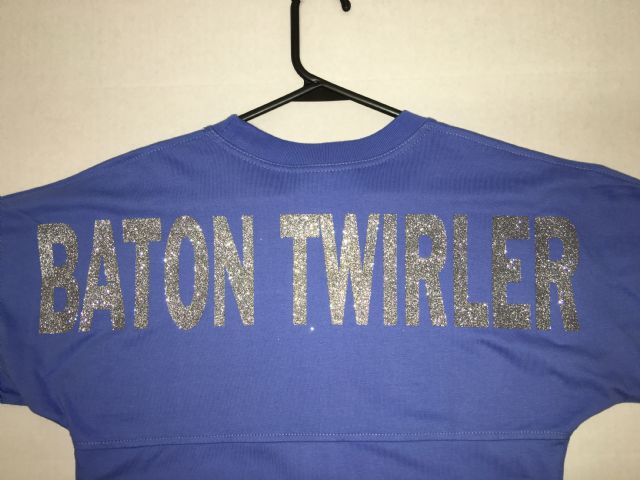 Boxercraft Baton Twirler Jersey
- 6.6 oz., 100% cotton jersey
- Double tonal athletic stripes on sleeves
- Roomy, unisex fit
- "BATON TWIRLER" imprint is high quality silver vinyl glitter
- Monogramming available for a small additional charge, On front left chest area.

Finished Measurements Youth
S
M
L
Body Length Front
21 3/4
24 1/2
26 1/4
Body Width
15 3/4
17 1/4
18 1/4
Finished Measurements Adult
XS
S
M
L
XL
2XL
Body Length Front
27 1/4
28 1/4
29 1/4
30 1/4
31 1/4
31 3/4
Body Width
19 1/4
21
22 3/4
24 1/2
26 1/4
28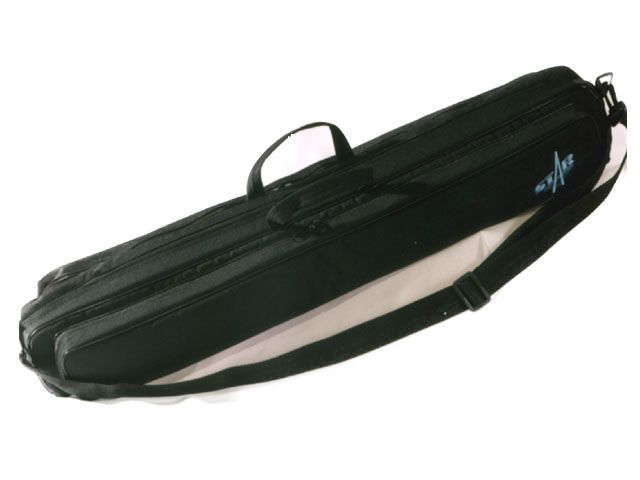 Deluxe Professional Case
This is our most impressive case.
This case is manufactured of abrasive resistant duracord, Sparkle case are made from vinyl. durable and attractive with handles and shoulder strap. Holds up to 15 batons depending on length. This case has one large compartment in the middle and smaller compartments on the full length of each side.
Please allow 3 to 5 days for production if you embroider on this case. If you have other items on this order we will hold the entire order and ship when the case is done.
Please call our customer service number at 931-528-7829 if you have any questions.
Previous
Next
Start Shopping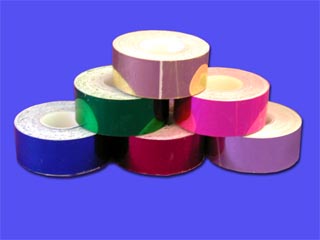 Twirling
Spirit Shop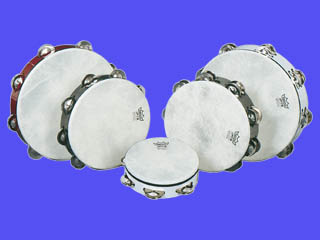 Church & Dance Ministry
Star Line Baton Co., Inc. 1605 Brown Ave Cookeville, TN 38501 USA P: 931-528-7829 F: 931-528-7827