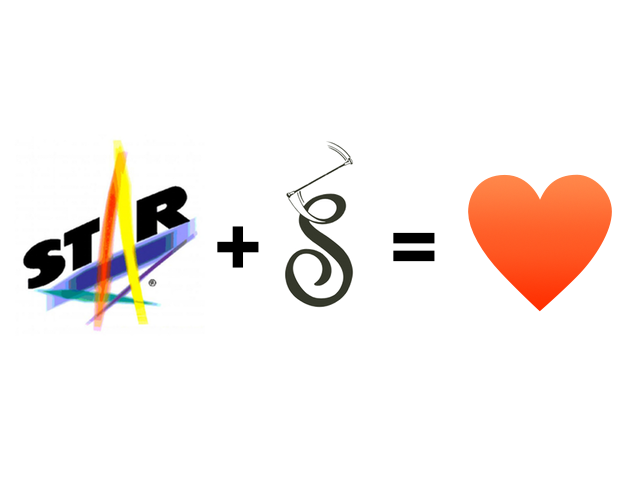 Star Line Baton web site now includes Sharp Baton products
Star Line Baton Co., Inc. is proud to announce that all Sharp Baton products are now available on our web site, with immediate availability. The Sharp Baton web site (www.sharp-baton.com) will be shuttered.
We welcome all Sharp Baton customers to Star Line Baton. If you have any questions, please don't hesitate to reach out to us.
Contact Us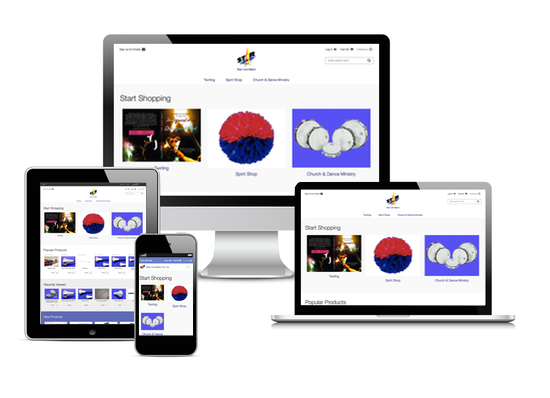 Welcome to Star Line Baton
Shop the way you want, on any device you have.
Our web site was designed and built knowing that almost 5 in 10 of our visitors use a tablet or a smartphone. So we took a long look at the existing site and decided we could improve the experience for all.
We committed ourselves to making the site easy to use with a modern design that looks great and functions with ease on all devices.
We hope you like the results.
Baton Coach Sweatshirt
Super comfortable white embroidered Champion sweatshirt with sparkle "BATON COACH" logo. Outlined Embroidery with sparkle inner silver.
Pick your own outline thread color.
10 oz. 90/10 no shrink cotton/polyester
Champion C patch on left sleeve
Custom sweatshirts also available. call us for details 931.528.7829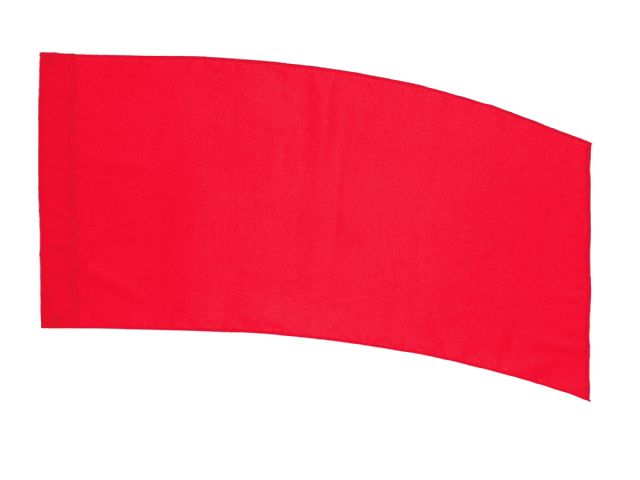 Curved Poly China Silk Flags For Tall Flag Poles
Curved Poly China Silk Flags , 100% PCS flag with double stitched seams and edges. 36'' x 54''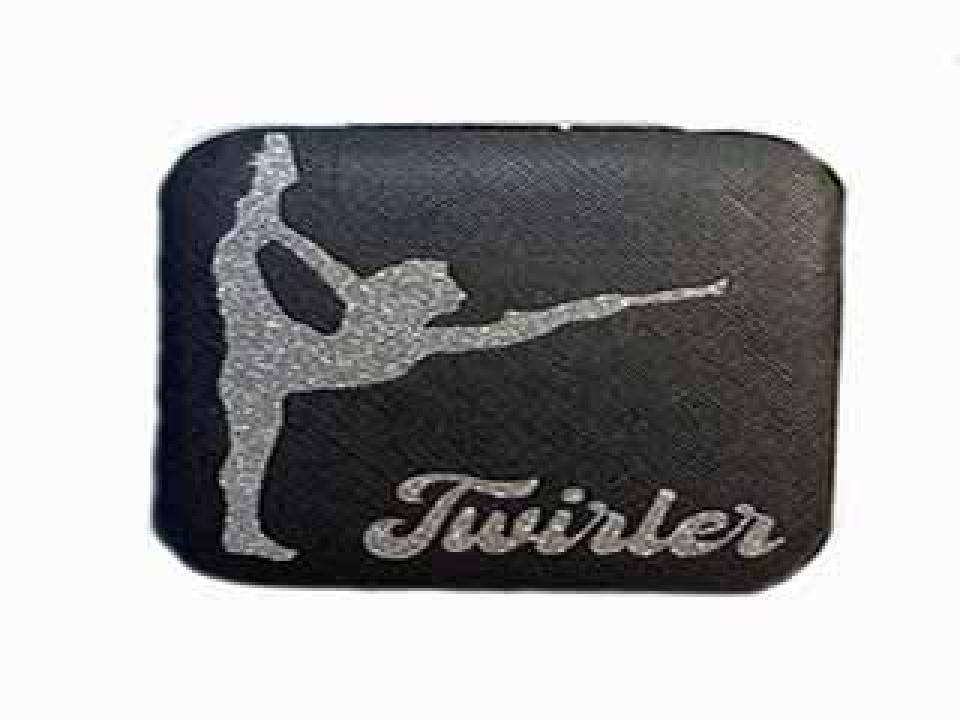 Jewelry Box
1pc Elegant Portable Jewelry Organizer Box For Necklace, Earrings Rings Storage and more.
Previous
Next
Star Line Baton Co., Inc. 1660 Benson Road Cookeville, TN 38506 USA P: 931-528-7829 F: 931-528-7827