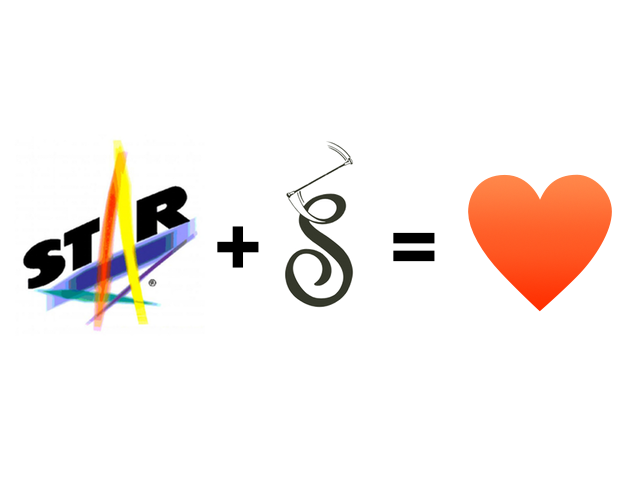 Star Line Baton web site now includes Sharp Baton products
Star Line Baton Co., Inc. is proud to announce that all Sharp Baton products are now available on our web site, with immediate availability. The Sharp Baton web site (www.sharp-baton.com) will be shuttered.
We welcome all Sharp Baton customers to Star Line Baton. If you have any questions, please don't hesitate to reach out to us.
Contact Us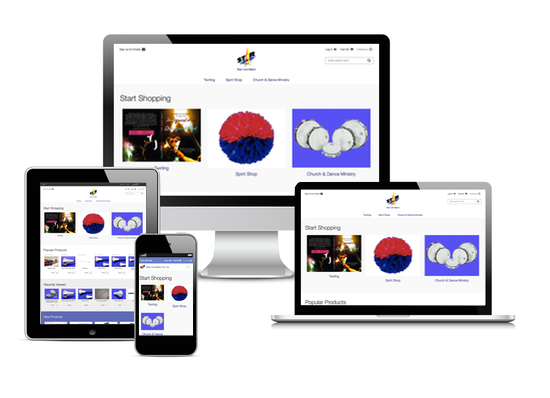 Welcome to Star Line Baton
Shop the way you want, on any device you have.
Our web site was designed and built knowing that almost 5 in 10 of our visitors use a tablet or a smartphone. So we took a long look at the existing site and decided we could improve the experience for all.
We committed ourselves to making the site easy to use with a modern design that looks great and functions with ease on all devices.
We hope you like the results.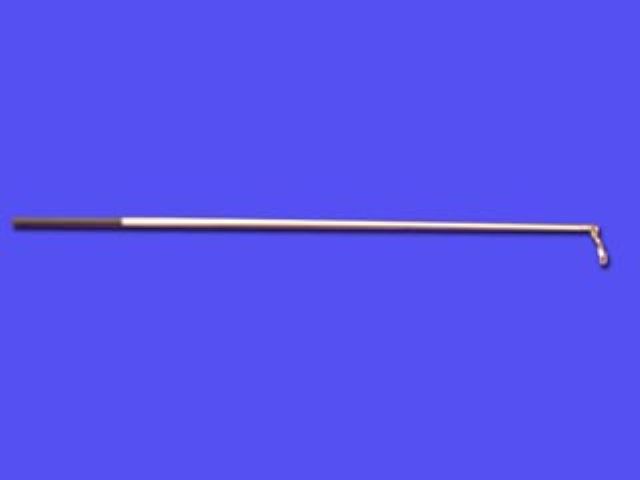 Action Rods
Fiberglass Action Rods are 23 1/2 inches long complete with swivel hook. Works well with our Action Ribbons.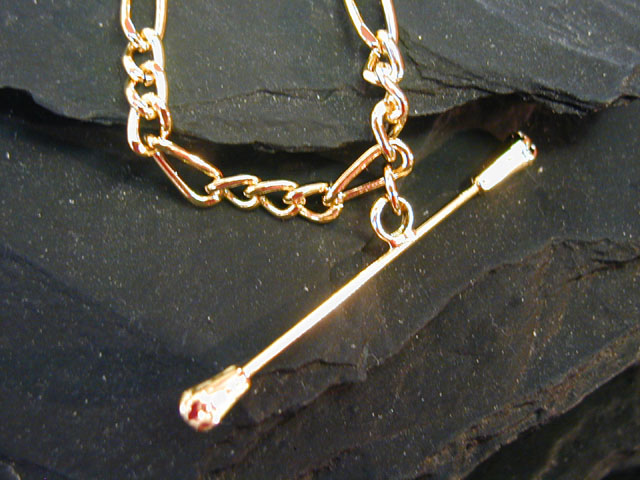 Baton Bracelet (Gold or Silver)
Baton Bracelet is gold or silver-tone with miniature replica of Super Star baton attached.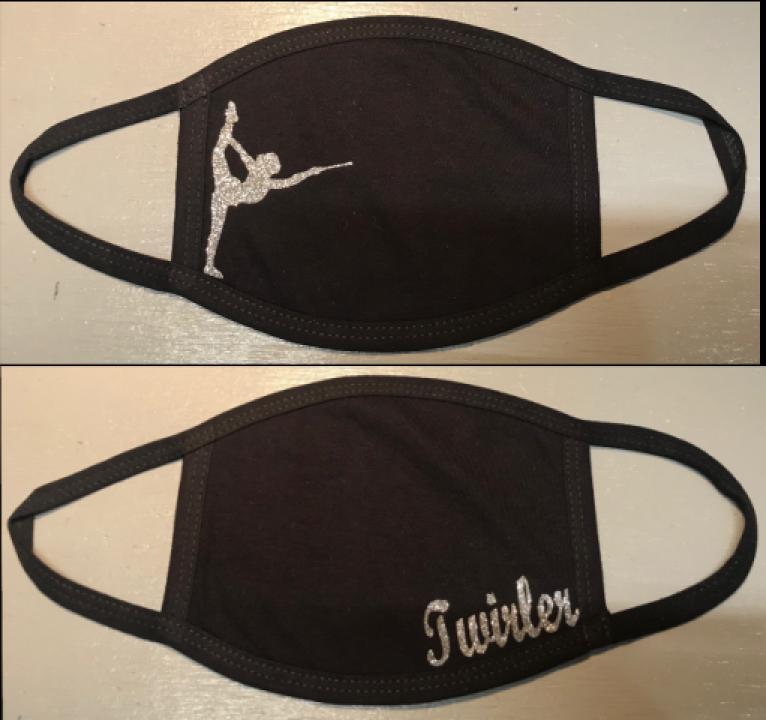 Baton Twirler Face Mask
4.2 oz, 100% cotton
3-ply fabric
knit, dyed, and cut in USA
Not medical grade
washable, reusable, and breathable
adult 7" W x 5" L
youth 6" W x 5" L
Available with a sparkle twirler silhouette or Twirler wording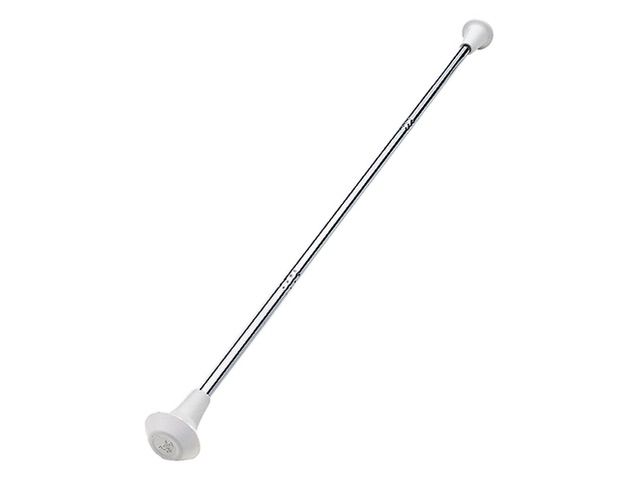 Comet 3/8 Inch Shaft (Thin)
Has sleek ball and tip and dimpled 3/8in. shaft. One of our most popular batons for those who want to be able to gauge hand placement.
Customize your baton with red, black or pink balls and tips.
Starlet Thicker 7/16 Inch Shaft
Most popular model for class participants; has plain 7/16in. shaft. Many coaches/teachers prefer this baton for beginner students.
Customize your baton with red, black or pink balls and tips.
Previous
Next
Star Line Baton Co., Inc. 1660 Benson Road Cookeville, TN 38506 USA P: 931-528-7829 F: 931-528-7827