VALUED CUSTOMERS
Star Line Baton Company Inc. will be closed until April 14,2020 due to Gov. Lee of Tennessee issuing a stay home mandate for non-essential businesses.

Effective today April 2nd, 2020. Tennessee has joined many other states to help flatten the curve of COVID-19 by implementing a stay at Home declaration through April 14th.

During this state-mandate closure, we will have a remote Star Line team working on accepting and holding all orders.
You can continue to place orders via our web site or by calling 931.528.7829

Please join us in fighting the Coronavirus by practicing social distancing, good personal hygiene by washing your hands and cleaning your environment, and go home and stay home as directed by government officials.

Together we can make a difference and slow the spread of this terrible virus.

Our thoughts and prayers are with you all.
Be safe,
Tyler Crum
President and CEO
Star Line Baton Company Inc.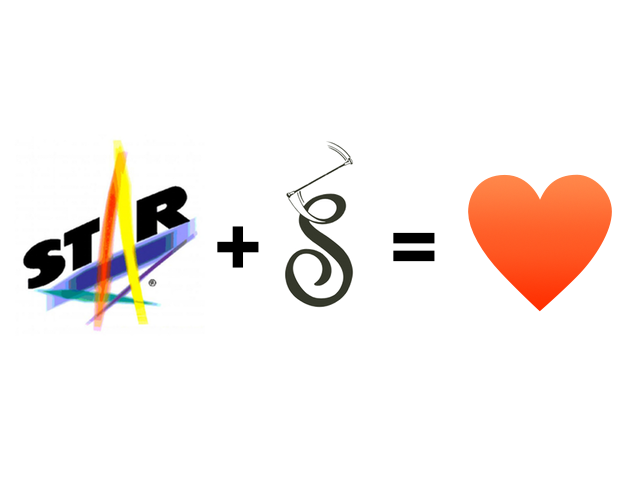 Star Line Baton web site now includes Sharp Baton products
Star Line Baton Co., Inc. is proud to announce that all Sharp Baton products are now available on our web site, with immediate availability. The Sharp Baton web site (www.sharp-baton.com) will be shuttered.
We welcome all Sharp Baton customers to Star Line Baton. If you have any questions, please don't hesitate to reach out to us.
Contact Us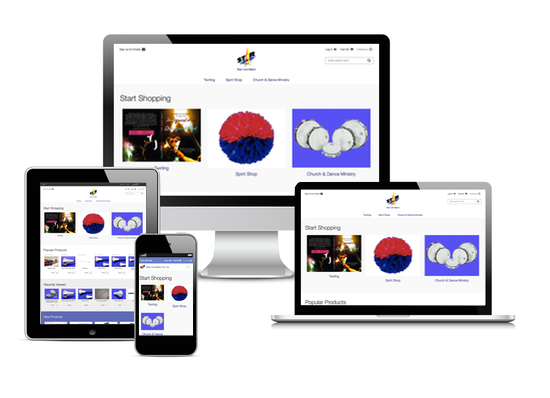 Welcome to Star Line Baton
Shop the way you want, on any device you have.
Our web site was designed and built knowing that almost 5 in 10 of our visitors use a tablet or a smartphone. So we took a long look at the existing site and decided we could improve the experience for all.
We committed ourselves to making the site easy to use with a modern design that looks great and functions with ease on all devices.
We hope you like the results.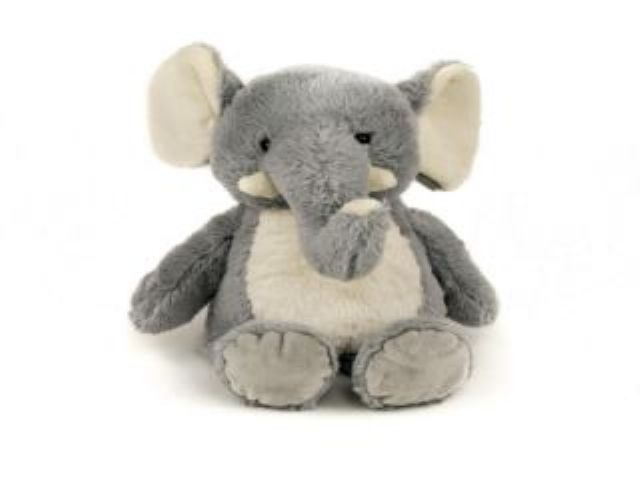 Bears With 10 Inch Baton
Plush Bears with 10 inch baton. Great little gift!!
Tiger bear comes with tiger print baton
Zebra bear comes with zebra print baton
White,Brown and Dark Brown bears all come with chrome shaft baton.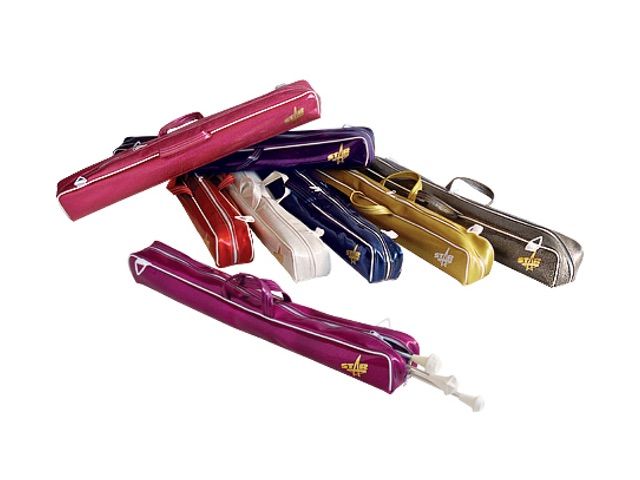 Sparkle Case Large and Small
This case holds up to eight batons 30 inches long. Has hooks for straps that are sold separately. It is available in a variety of sparkle colors.
The sparkle small cases will hold about 4 batons with the longest being a 23 inch baton. Sorry no hooks for strap on this case.
Please allow 3 to 5 days for production if you embroider on this case. If you have other items on this order we will hold the entire order and ship when the case is done.
Embroidery is for the case only. If you wish to have a strap embroidered, please order the strap separately.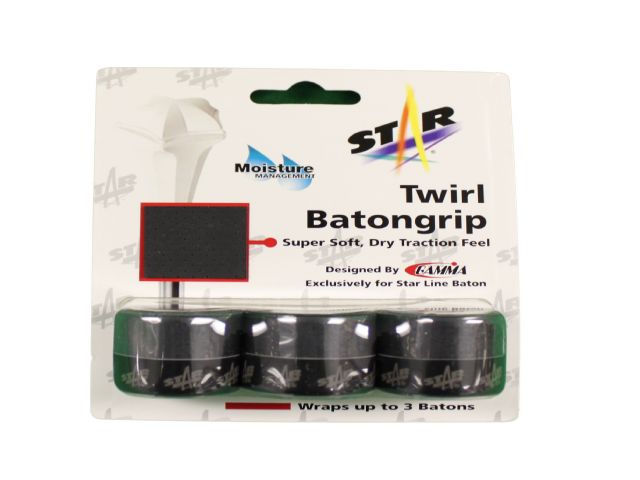 Twirl Batongrip
The Twirl Batongrip is engineered and designed with high density non-woven base material for extra durability and better baton control. The perforations remove moisture for lasting performance. 3 grip pack.
High density non-woven base material
Length: 1250 mm x Width 27 mm
Previous
Next
Star Line Baton Co., Inc. 1660 Benson Road Cookeville, TN 38506 USA P: 931-528-7829 F: 931-528-7827