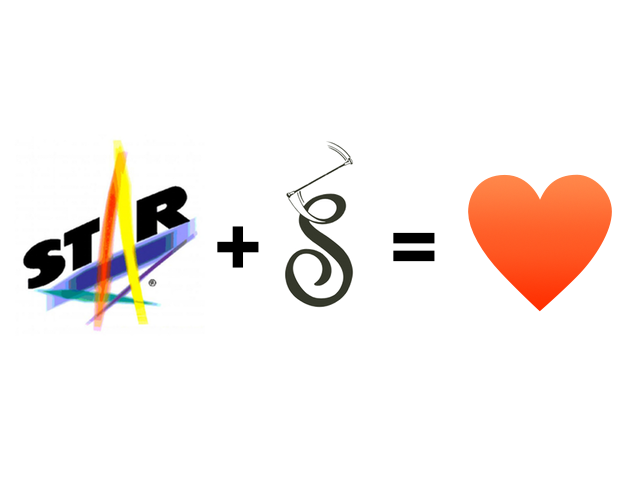 Star Line Baton web site now includes Sharp Baton products
Star Line Baton Co., Inc. is proud to announce that all Sharp Baton products are now available on our web site, with immediate availability. The Sharp Baton web site (www.sharp-baton.com) will be shuttered.
We welcome all Sharp Baton customers to Star Line Baton. If you have any questions, please don't hesitate to reach out to us.
Contact Us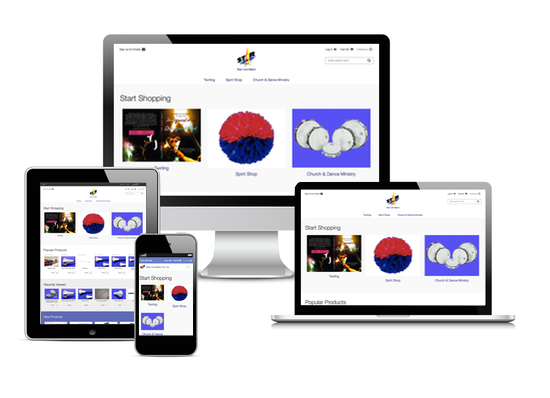 Welcome to Star Line Baton
Shop the way you want, on any device you have.
Our web site was designed and built knowing that almost 5 in 10 of our visitors use a tablet or a smartphone. So we took a long look at the existing site and decided we could improve the experience for all.
We committed ourselves to making the site easy to use with a modern design that looks great and functions with ease on all devices.
We hope you like the results.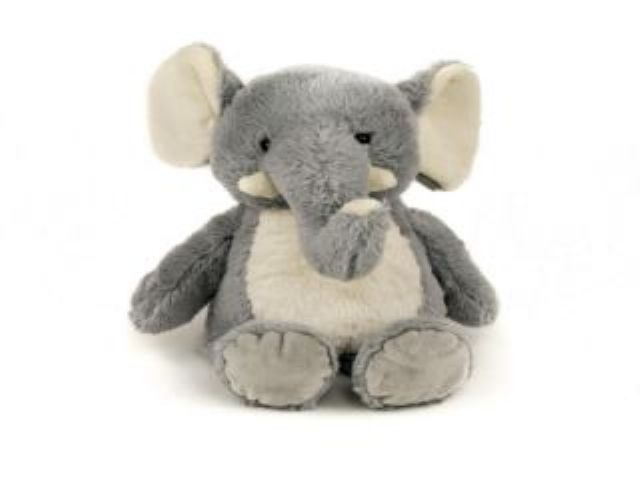 Bears With 10 Inch Baton
Plush Bears with 10 inch baton. Great little gift!!
Tiger bear comes with tiger print baton
Zebra bear comes with zebra print baton
White,Brown and Dark Brown bears all come with chrome shaft baton.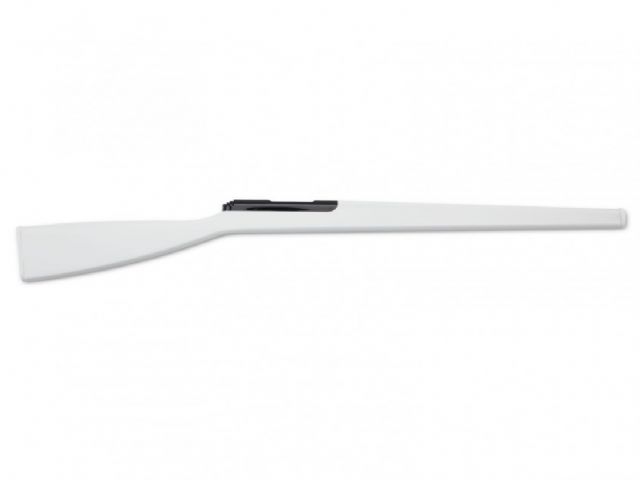 Elite 4, 39 Inch
Elite 4 with Leather Strap. All Star Line's rifles have extraordinary strength, durability and precise balance. We achieve this by using only the highest quality poplar and aspen wood to make our rifles. These materials also allow us to get the smoothest finish when the rifles are painted. Our hand-dipped painting process assures you that each rifle will live up to our high quality standards. Our rifles are individually crafted with care and attention to detail, making them the best line of rifles on the market today.
HOW TO SELECT PERFECT RIFLE: • The Elite 3 rifle is a slightly smaller version of the Elite 4 rifle. • It is 36″ long and has a slightly smaller 4.25″ butt plate. • The Elite 3 rifles weigh approximately 2.2lbs to 2.4lbs so it's easier for younger performers to toss and control. Rifle available in White or Black Please allow additional time when ordering taped rifles as they are made to order Please allow additional lead time for Black rifles Wooden rifles MUST be taped for added strength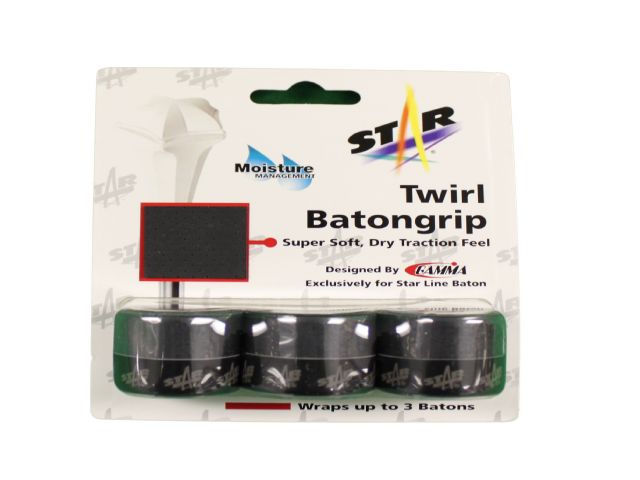 Twirl Batongrip
The Twirl Batongrip is engineered and designed with high density non-woven base material for extra durability and better baton control. The perforations remove moisture for lasting performance. 3 grip pack.
High density non-woven base material
Length: 1250 mm x Width 27 mm
Previous
Next
Star Line Baton Co., Inc. 1660 Benson Road Cookeville, TN 38506 USA P: 931-528-7829 F: 931-528-7827