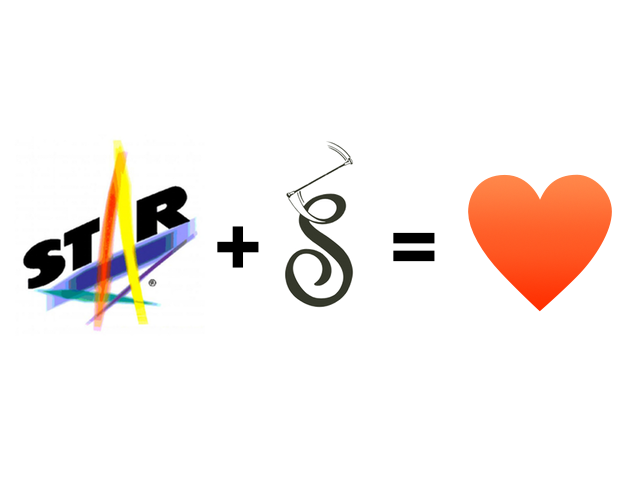 Star Line Baton web site now includes Sharp Baton products
Star Line Baton Co., Inc. is proud to announce that all Sharp Baton products are now available on our web site, with immediate availability. The Sharp Baton web site (www.sharp-baton.com) will be shuttered.
We welcome all Sharp Baton customers to Star Line Baton. If you have any questions, please don't hesitate to reach out to us.
Contact Us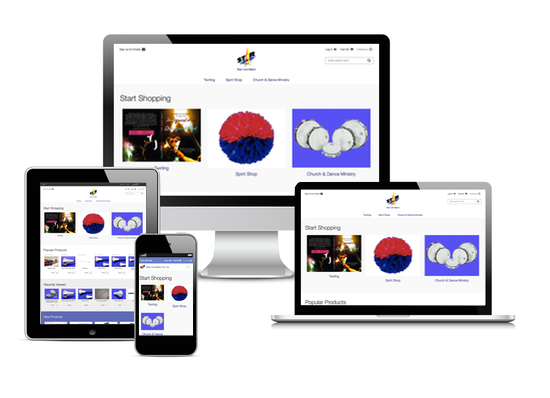 Welcome to Star Line Baton
Shop the way you want, on any device you have.
Our web site was designed and built knowing that almost 5 in 10 of our visitors use a tablet or a smartphone. So we took a long look at the existing site and decided we could improve the experience for all.
We committed ourselves to making the site easy to use with a modern design that looks great and functions with ease on all devices.
We hope you like the results.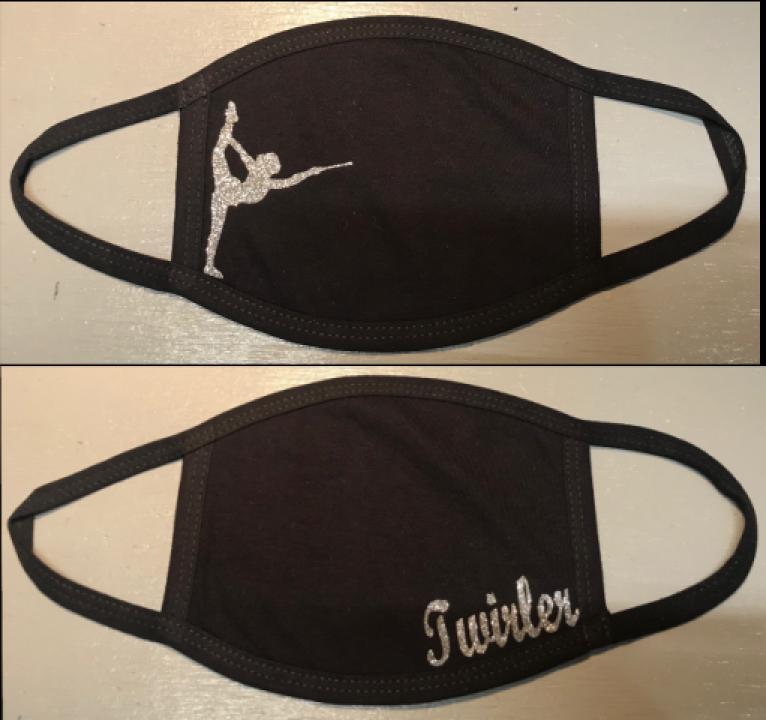 Baton Twirler Face Mask
4.2 oz, 100% cotton
3-ply fabric
knit, dyed, and cut in USA
Not medical grade
washable, reusable, and breathable
adult 7" W x 5" L
youth 6" W x 5" L
Available with a sparkle twirler silhouette or Twirler wording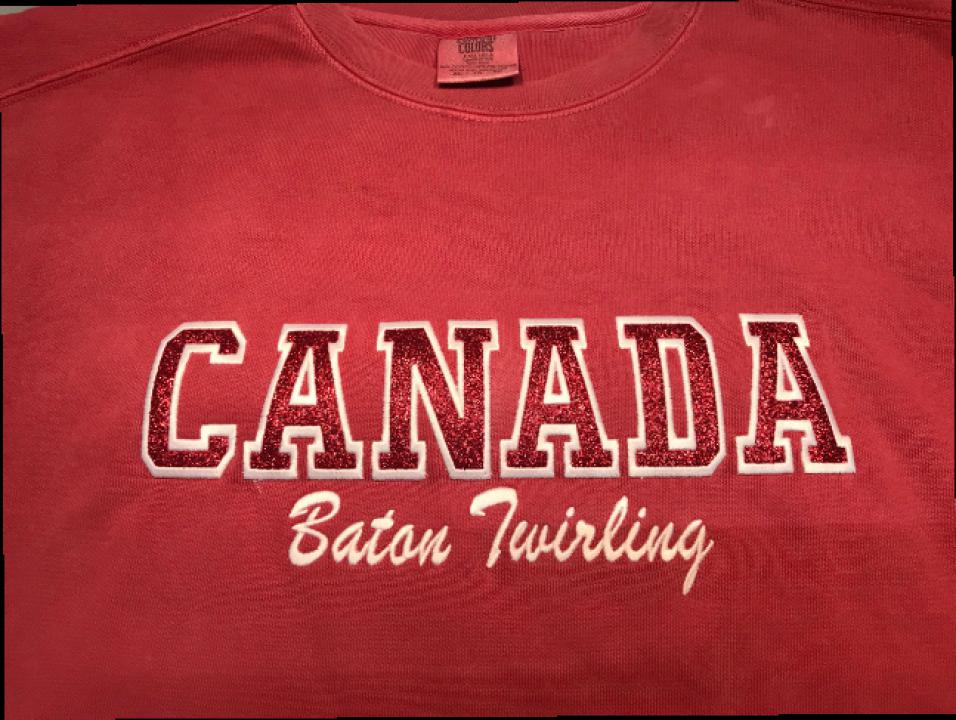 Canada Baton Twirling Comfort Colors Sweatshirt
80% ringspun cotton, 20% polyester
preshrunk, soft-washed, garment-dyed fabric set-in sleeves.
sideseamed body
forward rolled shoulder
1x1 rib on collar, cuffs and relaxed waistband double-needle stitched.
Available in Crimson
Embroidery with Applique Sparkle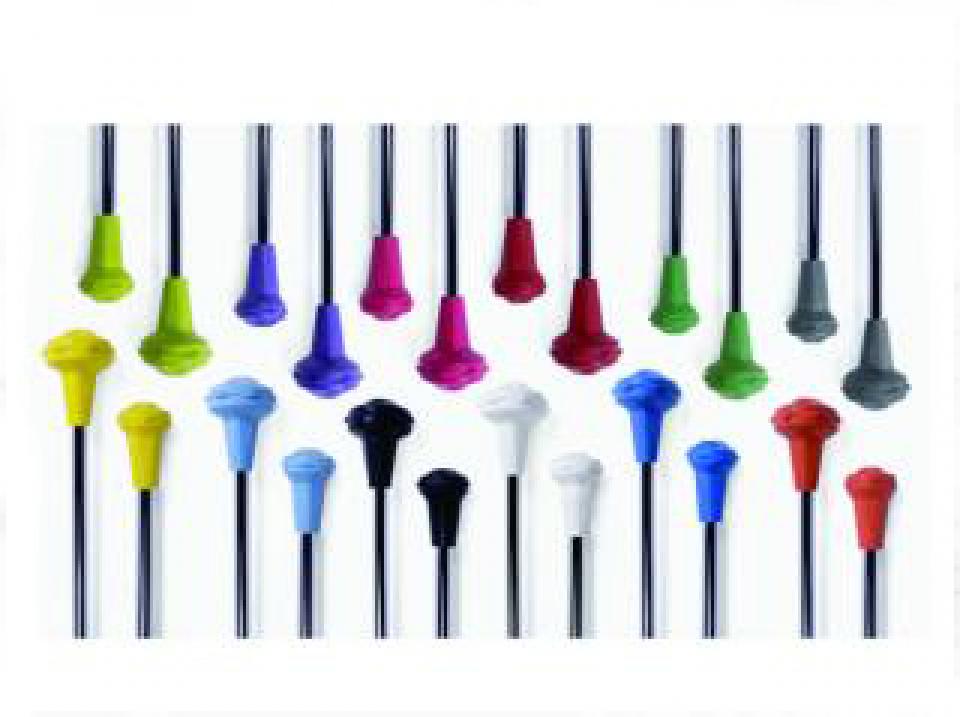 Kamaleon Chrome Baton
7/16 in Thicker shaft baton
Chrome Kamaleon Baton with Colored ball and tip
Baton is weighted slightly to the ball end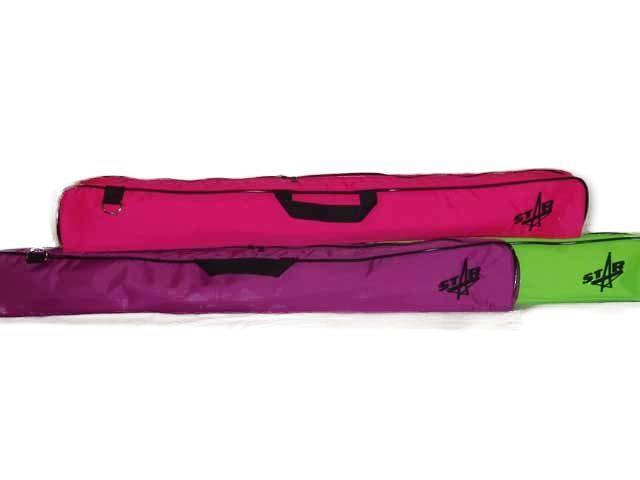 Student Case Small Neon
The Neon cases are manufactured of a very high grade of nylon. They will hold about 4 batons with the longest being a 23 inch baton. These cases are available in brilliant neon colors. Cases now have hooks for straps that are sold separately.
Please allow 3 to 5 days for production if you embroider on this case. If you have other items on this order we will hold the entire order and ship when the case is done.
Please call our customer service number at 931-528-7829 if you have any questions.
Embroidery is for the case only. If you wish to have a strap embroidered, please order the strap separately.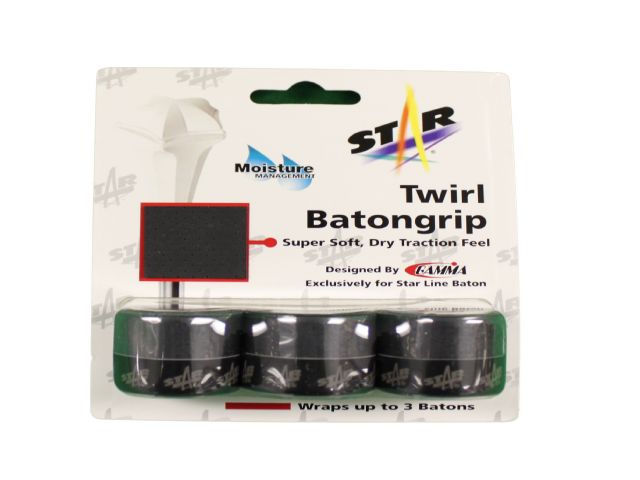 Twirl Batongrip
The Twirl Batongrip is engineered and designed with high density non-woven base material for extra durability and better baton control. The perforations remove moisture for lasting performance. 3 grip pack.
High density non-woven base material
Length: 1250 mm x Width 27 mm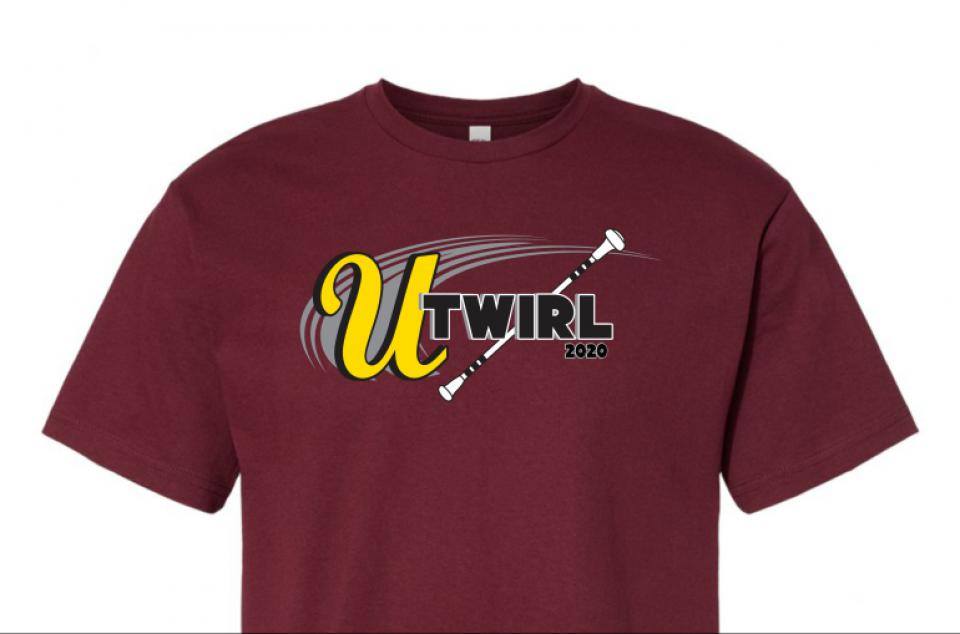 Utwirl Shirt 2020
- 5.3 oz., 100% cotton preshrunk
- Classic Fit
- "UTwirl"imprint is high quality screenprinting
- Free Domestic Shipping
- Shirts in stock and ready to ship
- Enter UTwirl in Promo code area and we will waive the Domestic Shipping charges for this item only.

Previous
Next
Star Line Baton Co., Inc. 1660 Benson Road Cookeville, TN 38506 USA P: 931-528-7829 F: 931-528-7827