Star Student Bear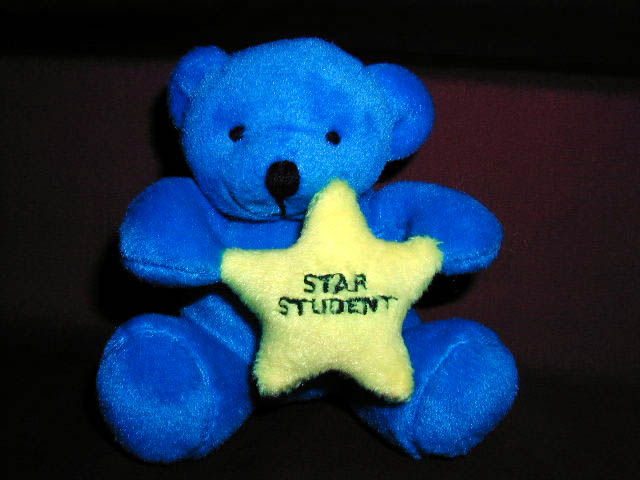 Click to enlarge
Why not honor each of your students with this unique award? These 4 inch tall bears are soft and cuddly. They each hold a "star student" star and are available in a variety of colors including Blue, Yellow, Red, Purple, Green, and Orange.
You just tell us how many bears you would like and we'll send a variety of colors.
Be the first to review this product.
Add a product review for Star Student Bear
Star Line Baton Co., Inc. 1660 Benson Road Cookeville, TN 38506 USA P: 931-528-7829 F: 931-528-7827